About Us and how we help businesses like yours grow.
Metric Central is all about us finding you new customers with a positive ROI
Our focus is always on helping businesses reach that next level and then go even further in the future.
We want to continue developing and improving ourselves to make sure that we can show a clear path that begins with an email, phone call, or ad and ends with a new customer that pays for this twice over.
About Us and Our Amazing Team
Fiona Kelly
Financial Director
Richard Harris
Managing Director
Michael Watson
Account Manager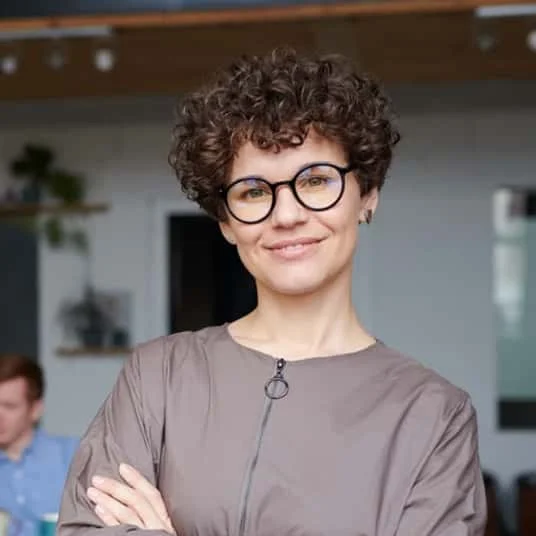 Elaine Freeman
Head of Market Research
Get in touch
to see how we can help you grow!
This is a small selection of the other businesses who have trusted us to help them grow.
Information, Events & Marketing
Want to see what we can do?